Hours
Monday

08:30am - 08:00pm

Tuesday

08:30am - 08:00pm

Wednesday

08:30am - 08:00pm

Thursday

08:30am - 08:00pm

Friday

08:30am - 08:00pm

Saturday

08:30am - 06:00pm

Sunday

10:00am - 06:00pm
Wade Finley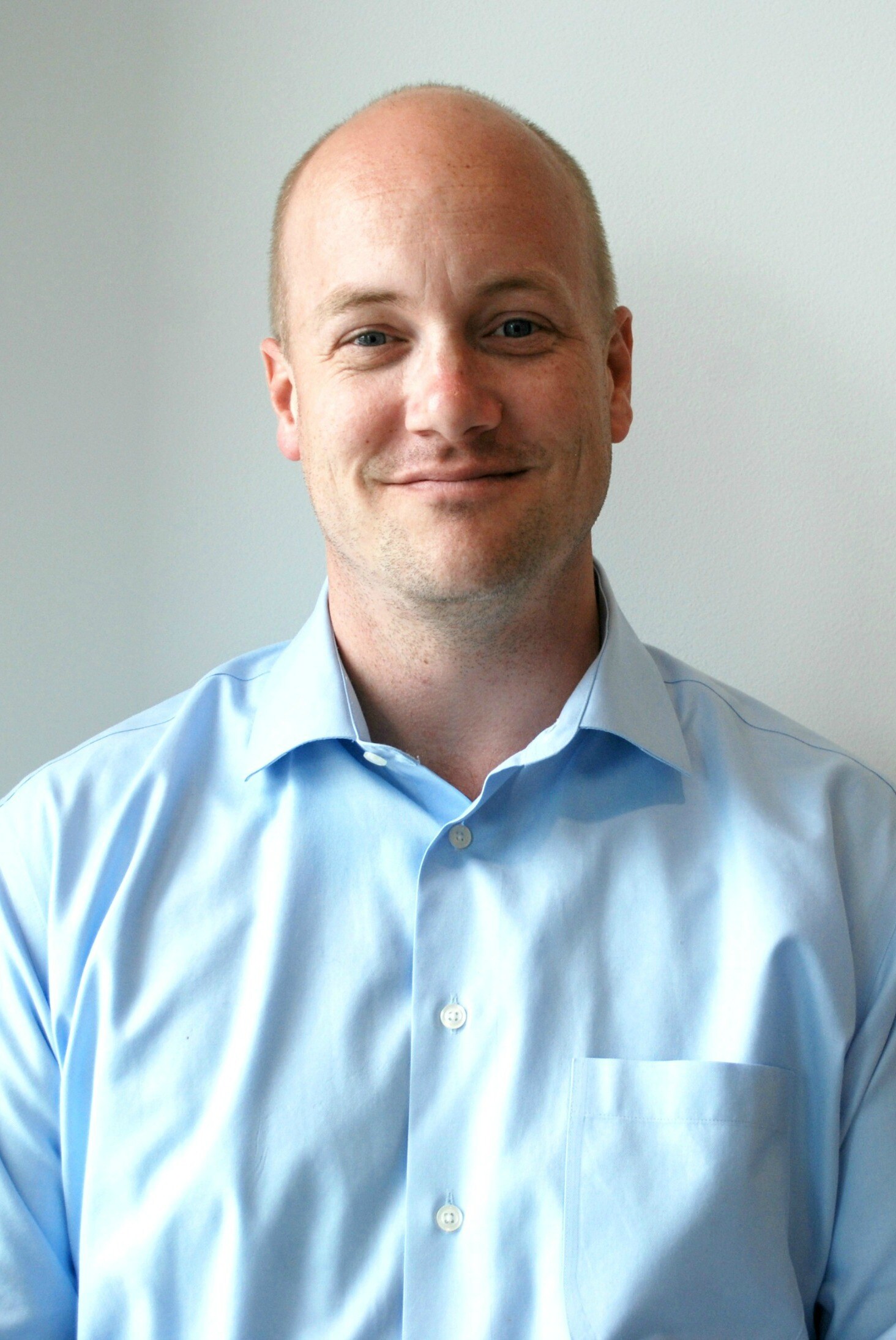 I have been a business manager here at Subaru of Puyallup for the past two years. 
My wife, Jessie and I have been married for almost 10 years. We have a little boy 
named Graham who is 2.5 years old and a little girl named Claire who is 4 months! We enjoy going on "adventures" with our time off which include anything from the zoo to playing in the backyard! 
Kymberly Ruff
My name is Kym Ruff. I've been with Subaru of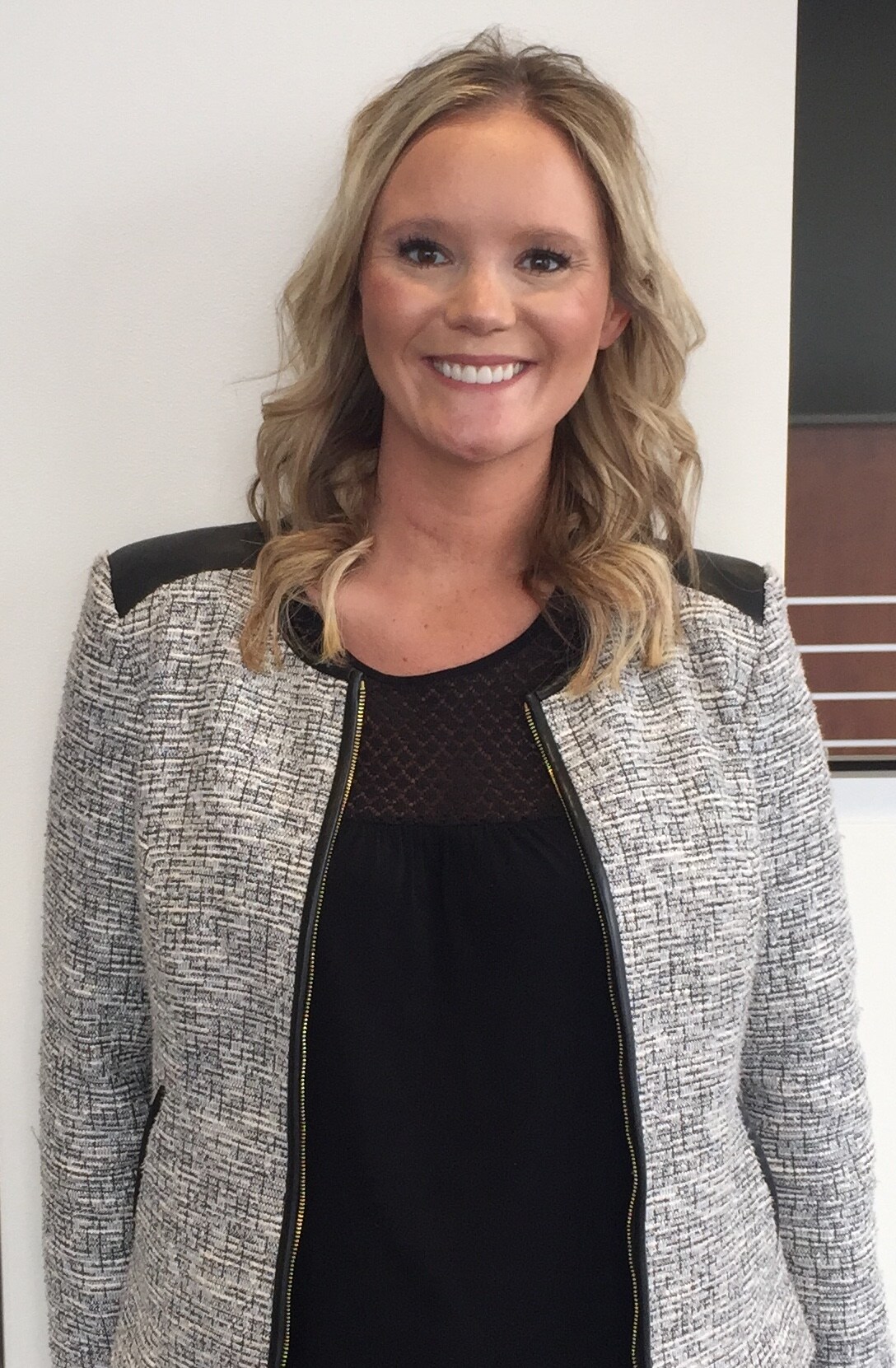 Puyallup going on four years now, and happy to call the Harnish Auto Family my Home!
I grew up locally with my parents, two sisters, and two Grandmothers. There are two things my Grandmothers and I love to do together: play in the garden and bake. Never at the same time, I promise! I love to bring in my baked goods for everybody to enjoy. 
    I am married to my wonderful Husband Daniel, and we have an eight year old son, Kane. Kane loves to to play sports, and is currently playing Baseball and enrolled in his third year of tackle Football.  My Husband Daniel is coaching his Baseball team for the second year in a row! I love going to games and watching my son compete at this age. 
As a family we like to go to Tacoma Rainier's games, see movies, and go to the lake during the summer.
Matt Harnish