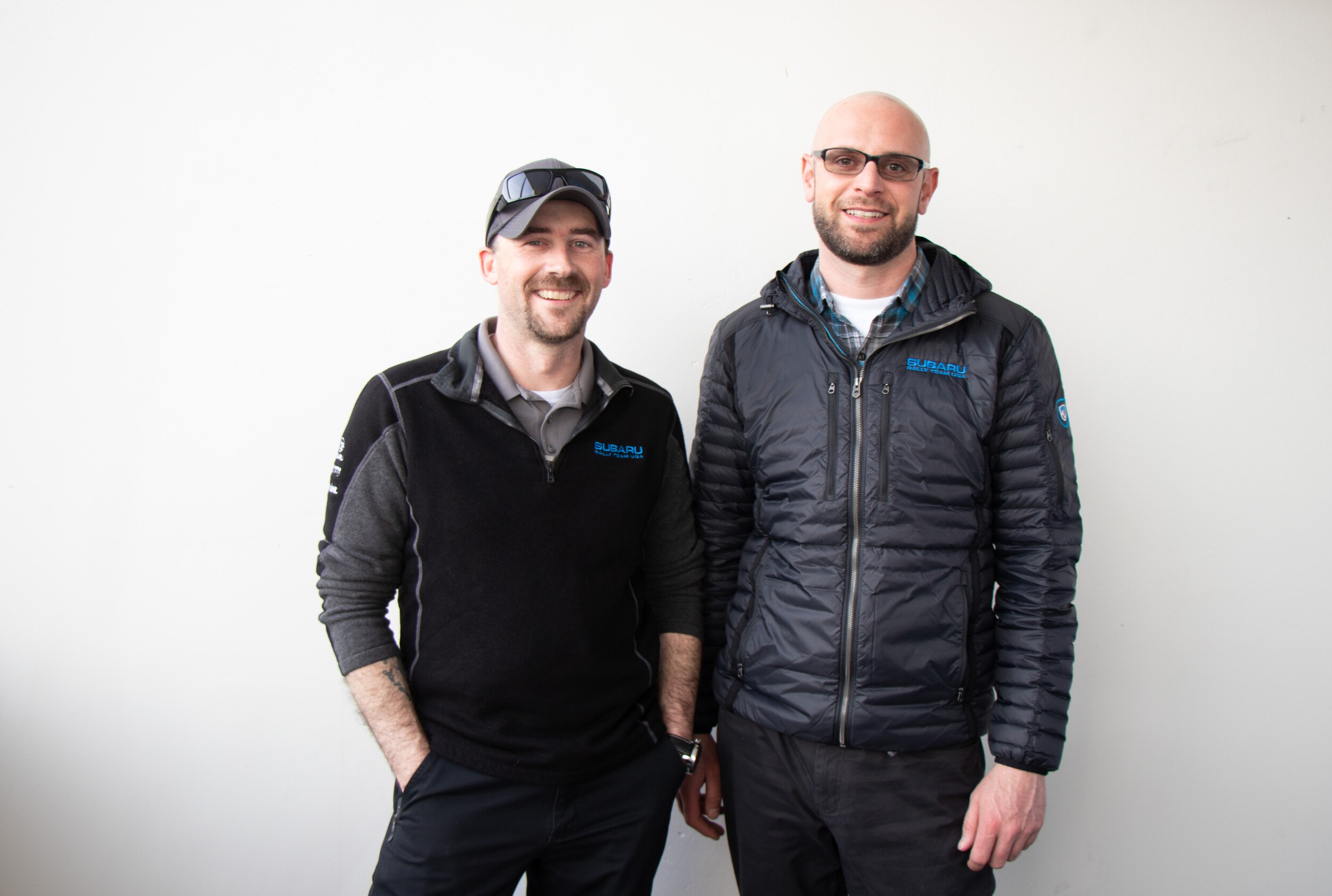 What is Stress Free About Our Parts Department?

Our Parts Department strives to meet your needs when it comes to purchasing parts for your vehicle. Whether it's just for fun, or because you need something, we will get you taken care of, and at a Stress Free Price.
We are now offering Stress Free Payment Plans on repairs, parts and accessories, even on Oil Changes! You can apply online and pay over time. No hard inquiry, same as cash, and various payment options available! Click here to start! 
We keep Subaru parts stocked, and since we service all makes and models, we will also supply the parts for any make or model. The diverse experience of those who work in the Parts Department will help you accomplish whatever you need done. Whether you have a used or new Subaru, we have the parts for you!
Fill out our Part Request form to get started or give us a call if you need any assistance!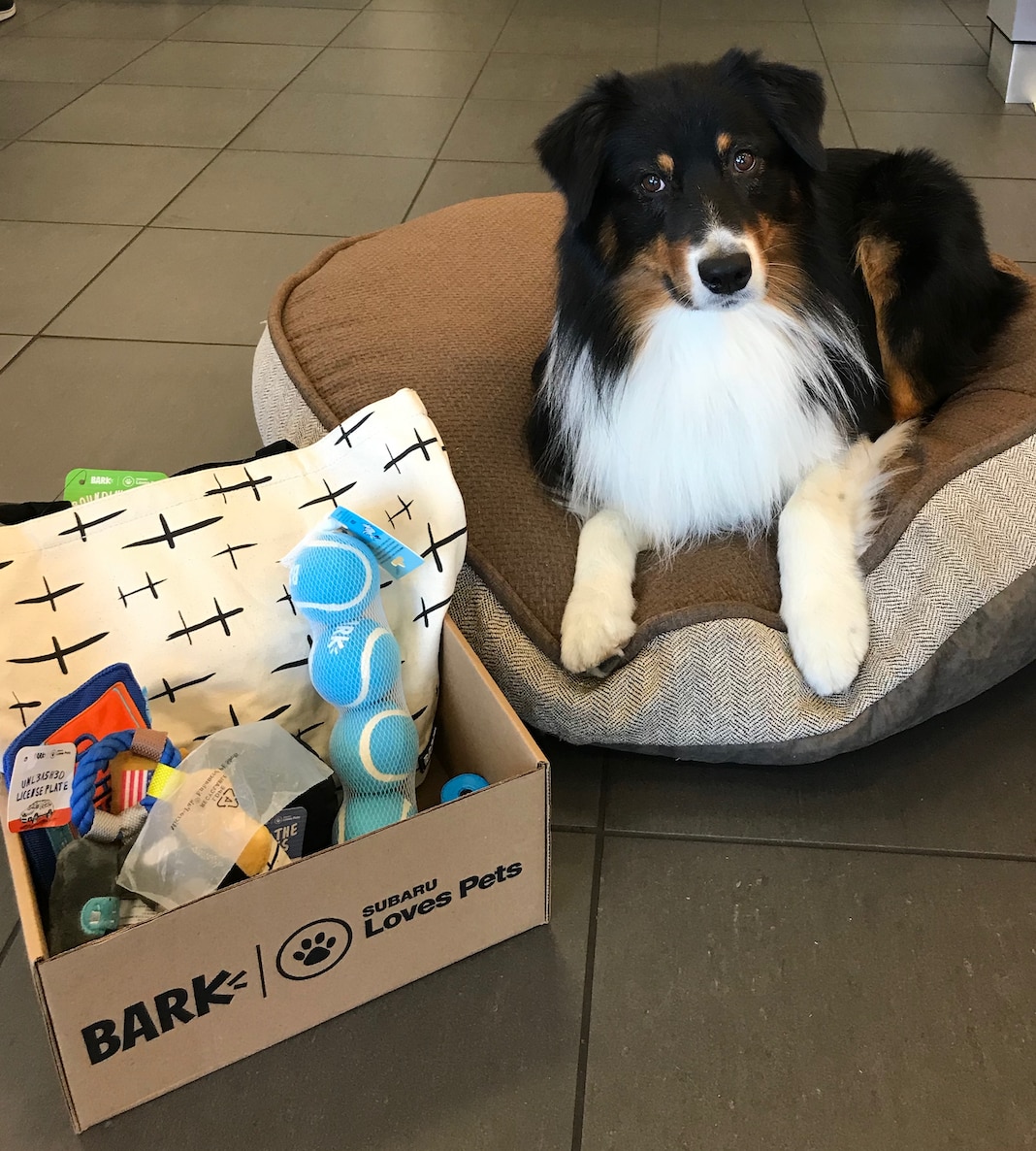 Here at Subaru of Puyallup, Buddy and all of Buddy's friends love the all new Subaru Pet Accessories line! We have a wide selection of tools, harnesses, pet ramps, and other fun accessories to get you and your pet safely on the road! We hope to put a lot of bark in their step! To find the perfect accessory for your dog, cat or other pet check out our Pet Accessories page here: 
Subaru of Puyallup Pet Accessories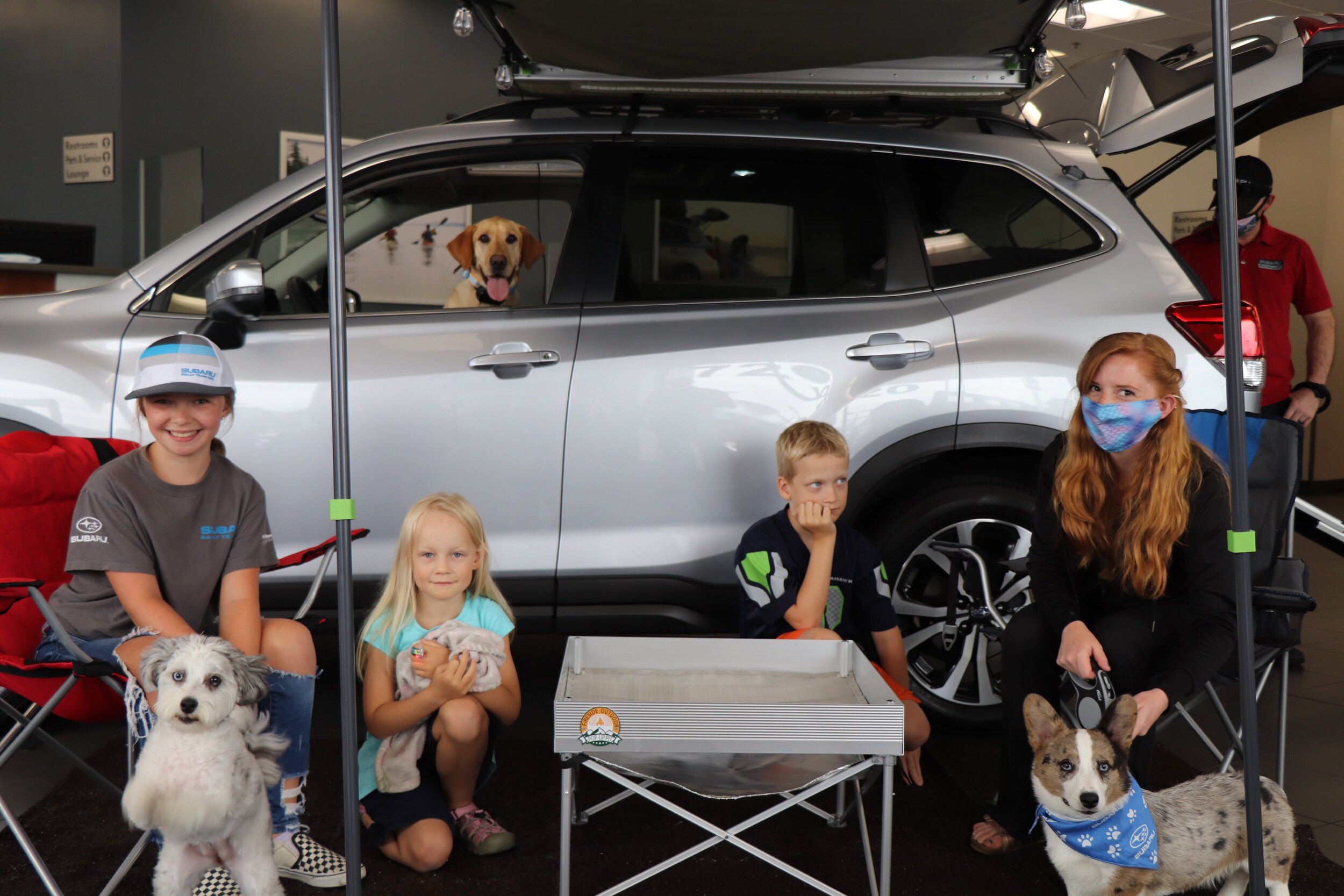 Parts Request
* Indicates a required field