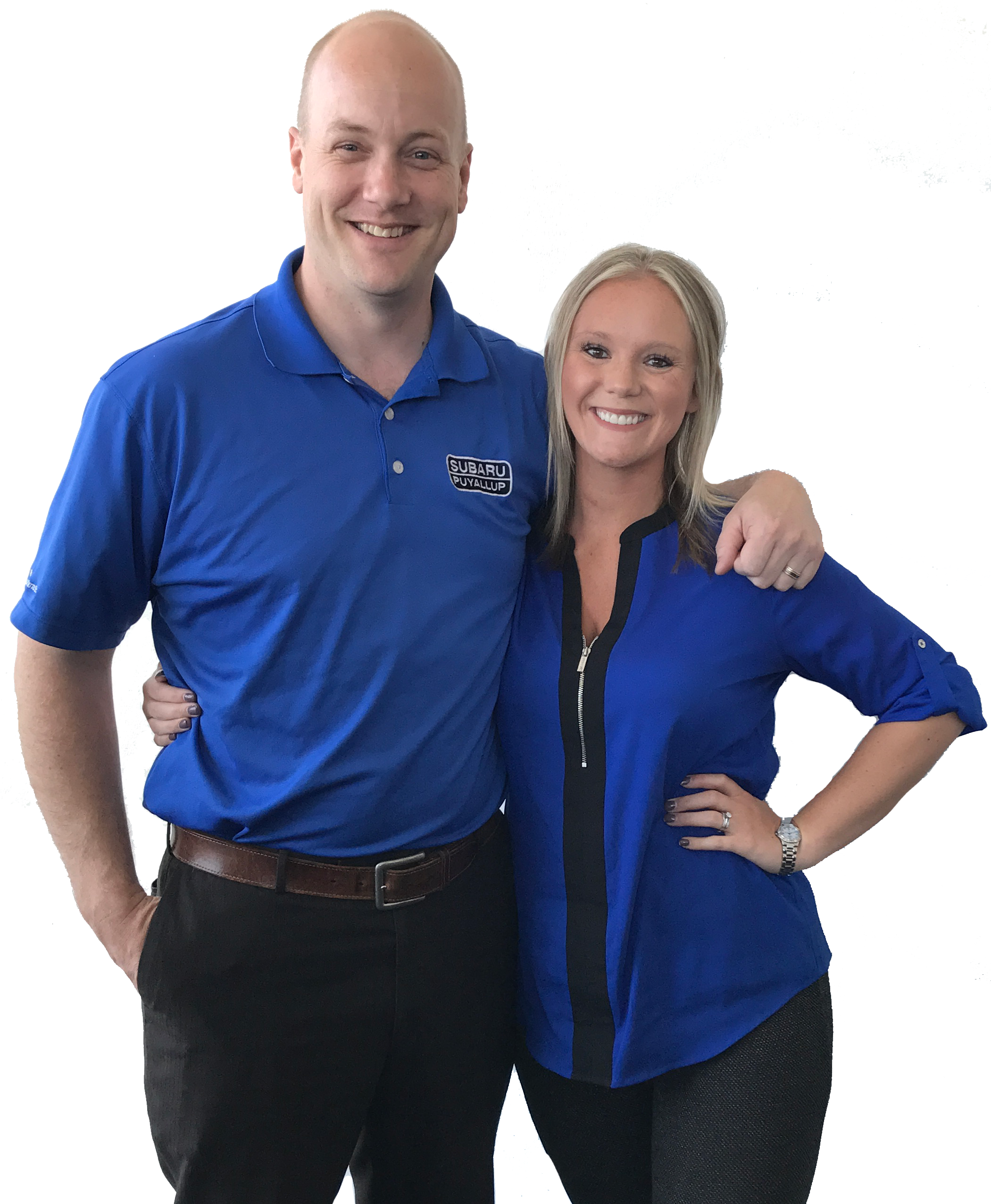 What is Stress Free Finance?
    "Stress Free Finance" means our knowledgeable staff is ready to answer any questions you have and make sure you are comfortable with any financial decisions made.    
    They will also offer you options to protect your vehicle, with extended warranties, paint protectors and more, allowing you to feel more confident in the reliability of your new vehicle. Getting you in and out in a timely manner is also one of our main goals!
Click here to apply for financing