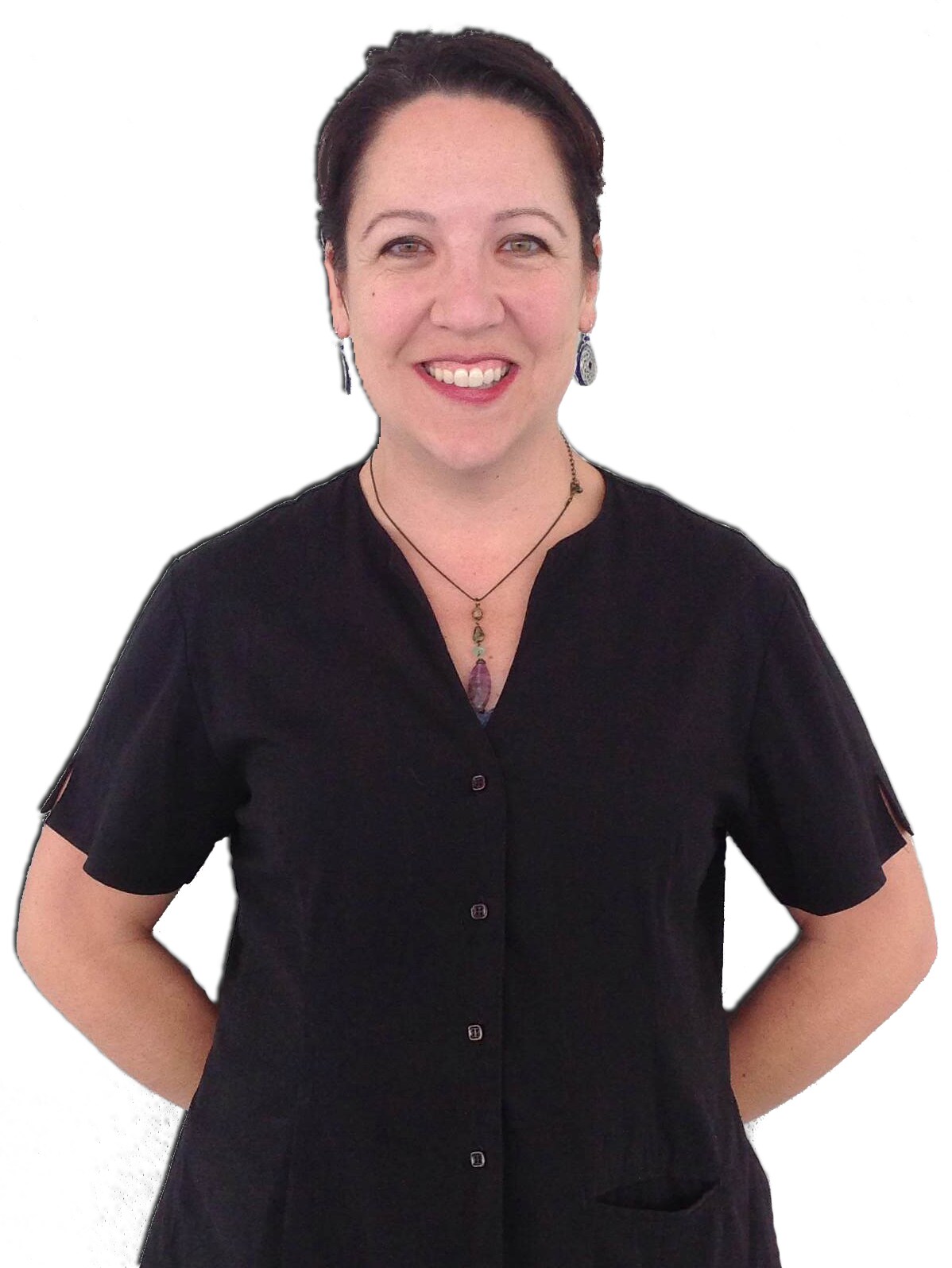 What is a Stress Free Massage?
We believe this one speaks for itself.
    The next time you are in for a service appointment request a complimentary massage while you wait. Not only do we have a comfortable waiting lounge, complete with complimentary drinks and snacks, and iPads, a TV for your use, we also have our very own massage therapist, Jacquelyn.
    She has her own private area to get you away from the stress of the day and allow you to relax. You could even take a trip with our complimentary shuttle to the mall, or to run errands while you wait as well.
Click here to schedule a service and request a complimentary massage.