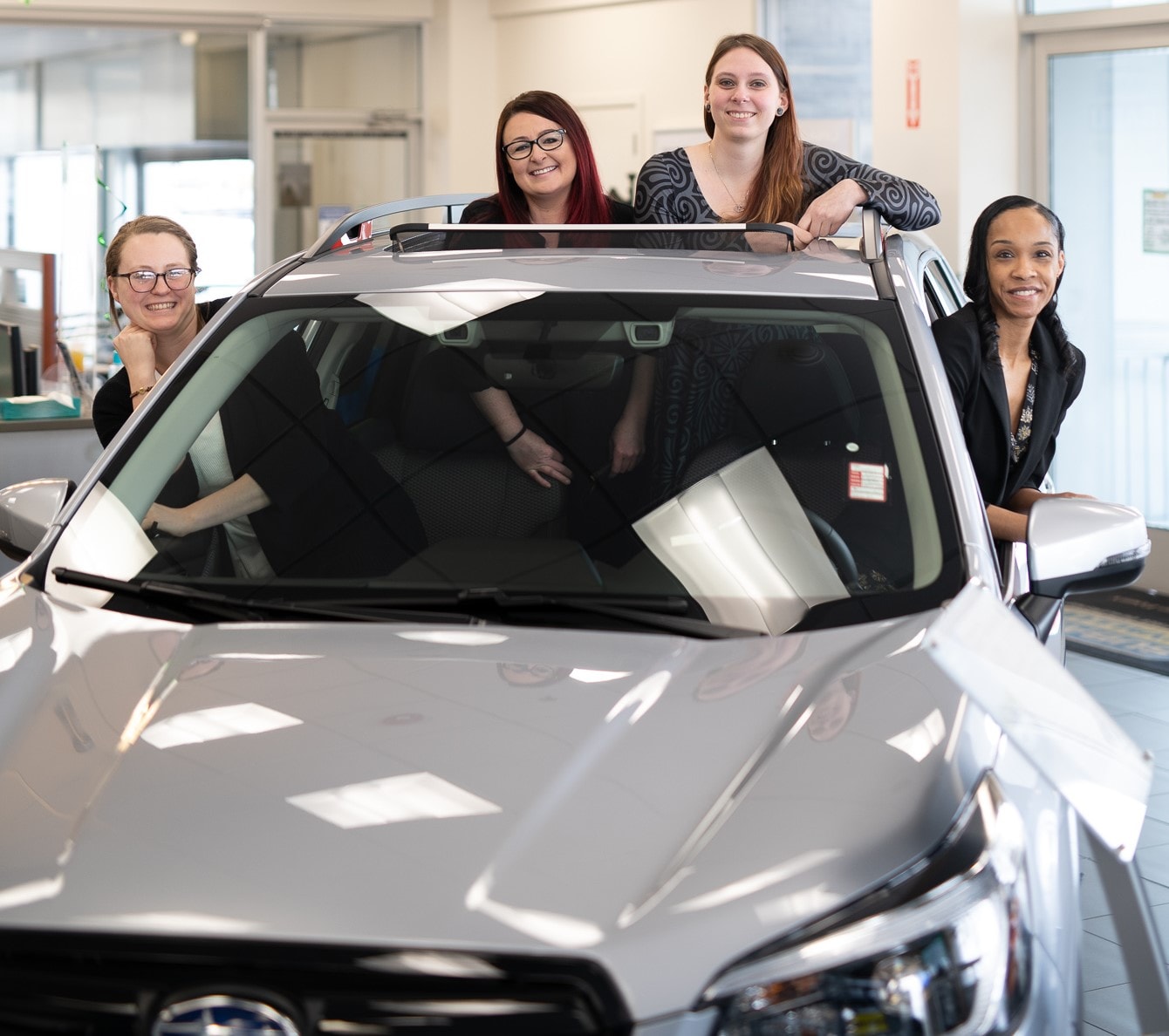 Get in touch with us! 
Le'Shung Gage: 
LGage@Harnishautofamily.com
Brittany Hoeppner: BHoeppner@Harnishautofamily.com
Brianne Kincaid: BKincaid@Harnishautofamily.com
Kari Robertson: KRobertson@Harnishautofamily.com
Stress Free Online Shopping
We will provide you with a Stress Free online shopping experience. We will assist you in identifying and locating your perfect vehicle, obtaining financing, and ensuring the start of your purchase experience is completely Stress Free. We are excited to work with you and help you find your dream vehicle that fits your needs!