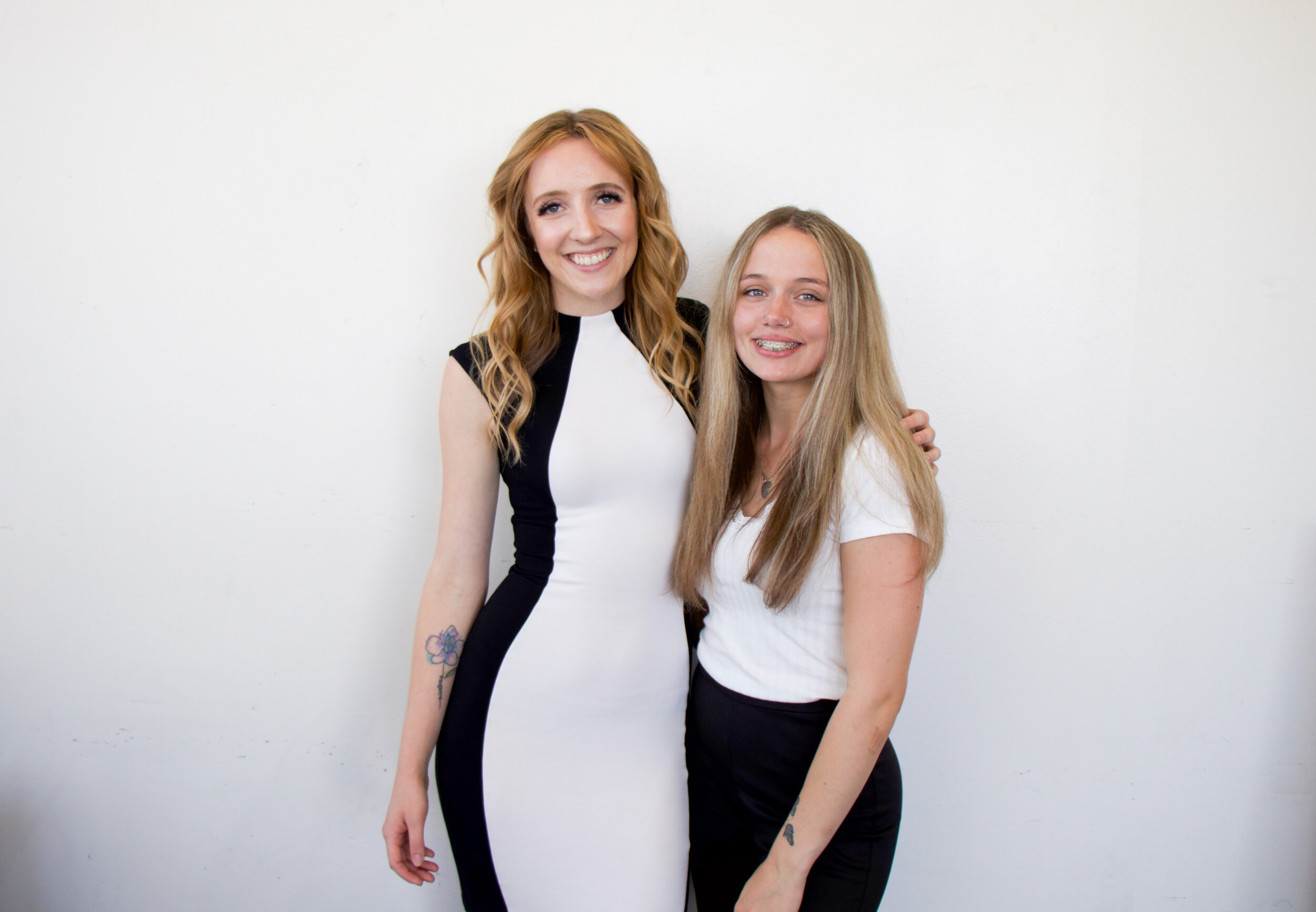 Mallory Doucette, Rachael Donalson
MDoucette@Harnishautofamily.com
RDonalson@Harnishautofamily.com
"Thinking about upgrading your vehicle? Not sure if your vehicle has enough value? Don't worry! With the our Stress-Free TradeUp Advantage Program we will walk you through a smooth and easy transition into your next vehicle. Even if you aren't ready to upgrade but want to know the value of your vehicle, we can help with that too! We can provide you with a free-professional appraisal - no commitment required! Switching into a new vehicle can be a big deal! We are here to answer any questions you might have and help you take your next BIG step with LITTLE effort!"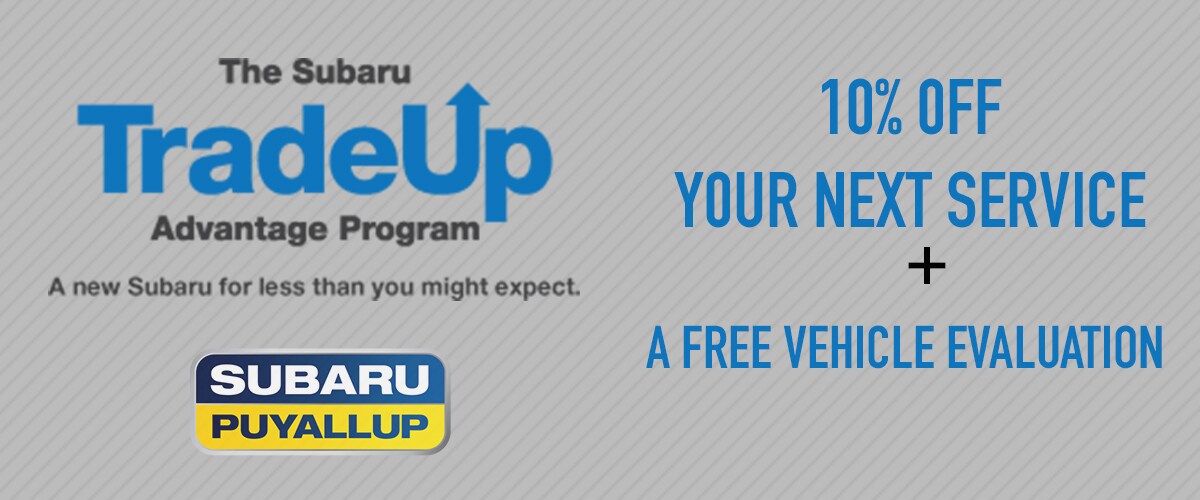 *
must mention TradeUp program at time of service to take advantage of this offer

Click here
to learn more about the Guaranteed TradeUp Program!